Director:  Eran Yehezkal
Script: Ofir Habot
Production: Ronen Machlis-Balzam
Production Company: Metaphor Ltd.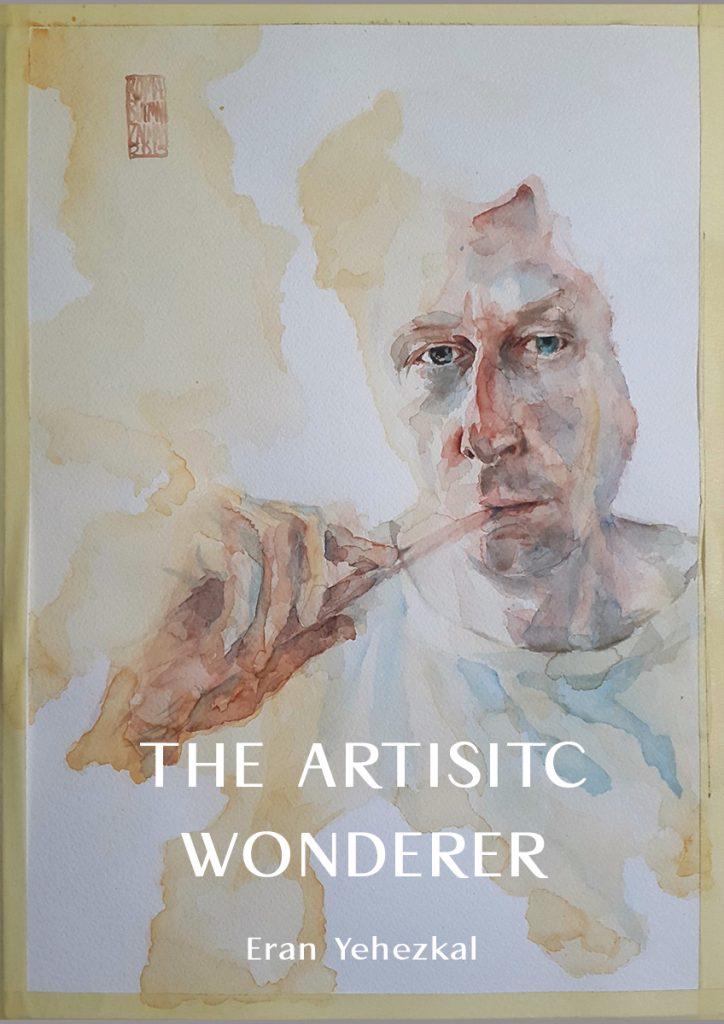 Artist Roma Butman and his wife Tali are getting ready for an exhibition that could change their lives. Roma, who has been diagnosed with Asperger's syndrome, never imagined that his work could be at the center of an art exhibit before he met Tali. The connection between them led to development and growth in everything to do with Roma's issues with communications. This film follows Tali and Roma on a journey toward recognition. In it, we will learn how Roma succeeds channel his disabilities, transform them into art, and to grow from that.