In the pursuit of quality production, we have expanded our professional capabilities and relationships around the world. Today, we are proud to offer the highest quality international production services in Israel. You are invited to join us on an exciting journey of filming abroad, from Mediterranean beaches to Ukrainian snow… and to feel confident as if you were filming on Rothschild Boulevard.
Through our knowledge and experience in complex production processes, we know how to keep our customer happy, bridge the gaps between cultural mentality and prevent surprises and glitches in advance.
Whether you're creating a movie, TV series, advertising campaign or any other visual media – we're ready to jump in at every stage of the production to help you reach the finish line. And along the way … to make you hold your breath while looking at the monitor.
Script Breakdown – Budget & Time table
Storyboard – Shooting and Schedule Breakdown
Locations – Outdoor Scouting and Studios Coordination
Logistics – Flights, Hotels and Production Accommodations
Team – End to End Production Management
On Set – Complete Supervision from Airport to Airport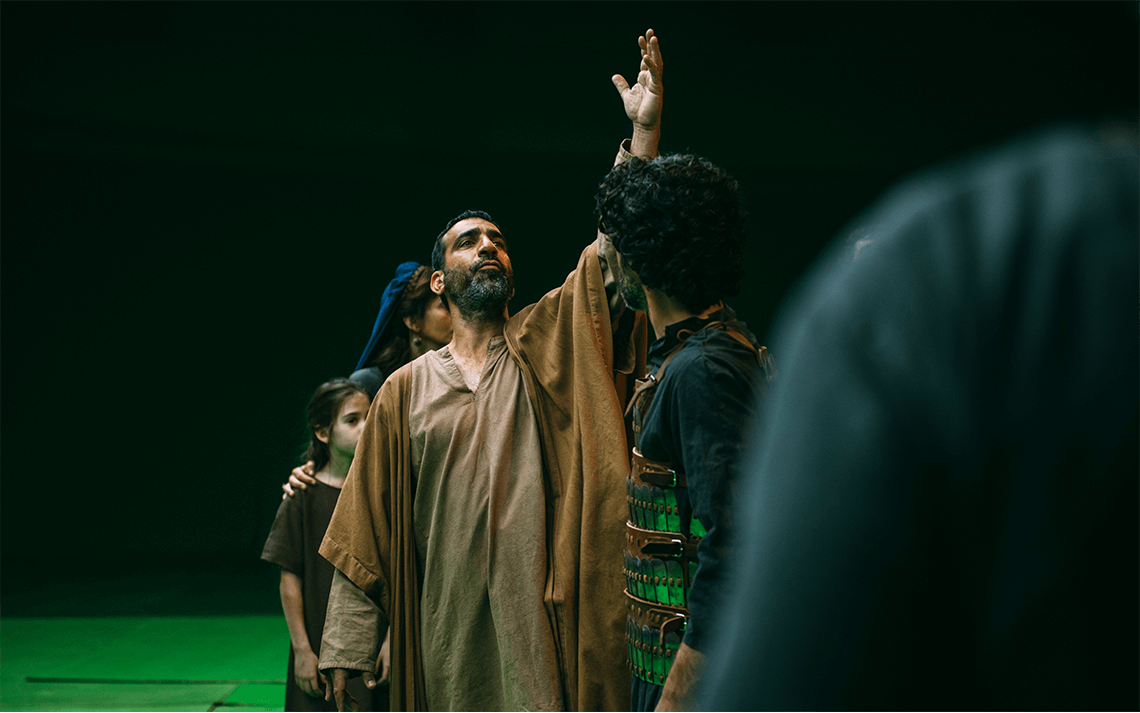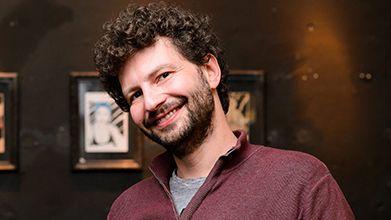 Emanuel Shechter
International Production
Need Production Services?
Need Production Services?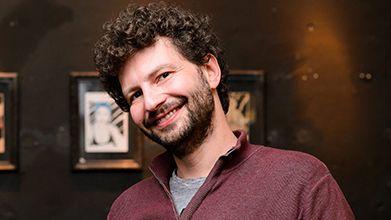 Emanuel Shechter
International Production