Science Fiction. Israel.
20 min. 2016.
Director: Emanuel Shechter
Producer: Carolina Breeze
Editor: Gala Kaplun
DOP: David Eduard
After Effects: Itzik Nadel
Sound Design: Ilan Amon
Original Music: Alon Judkovsky
Wardrobe Design: Rona Doron
Casting: Keren Elrom
Actors: Danny Steg, Danielle Jadelyn
Production Company: Metaphor Ltd.
The New Fund for Cinema and Television (NFCT)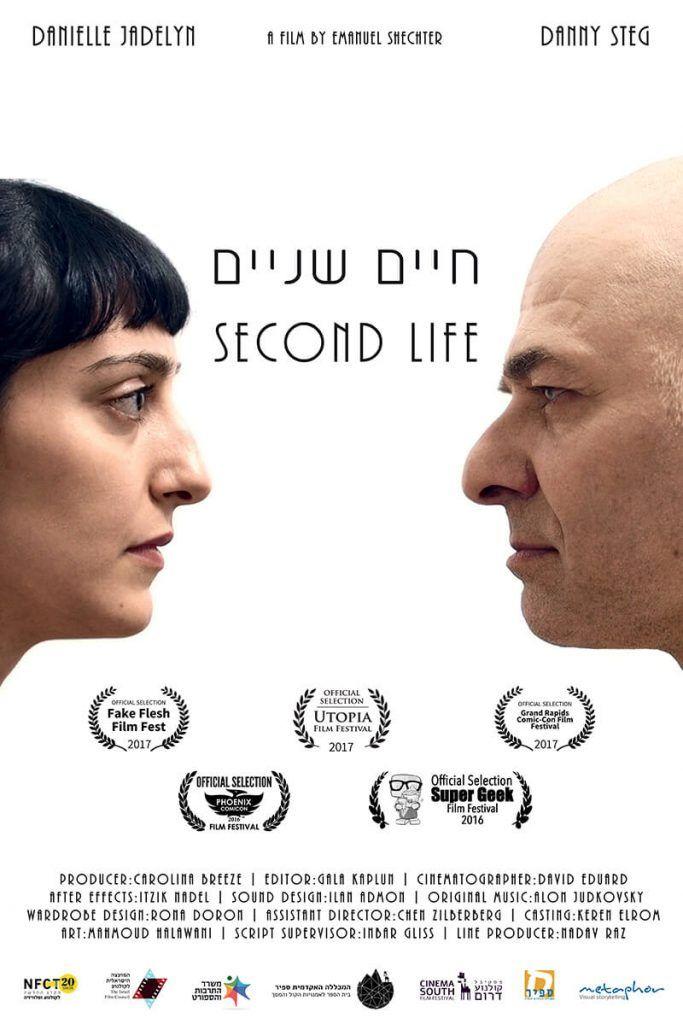 The moment Neurobiologists discovered how to copy human memories to a hard drive, mankind began abandoning the physical world for a virtual reality called Second Life. In the wake of a growing shortage in memory storage, it was decided to minimize human interaction, and speech was outlawed. Finally, in the physical reality remained only those who were responsible for the ascension of humanity to a virtual paradise. Daneel, an experienced upload technician, teaches a young worker named Ariel how to speak, and in a world empty of people – flickers one last spark of humanity.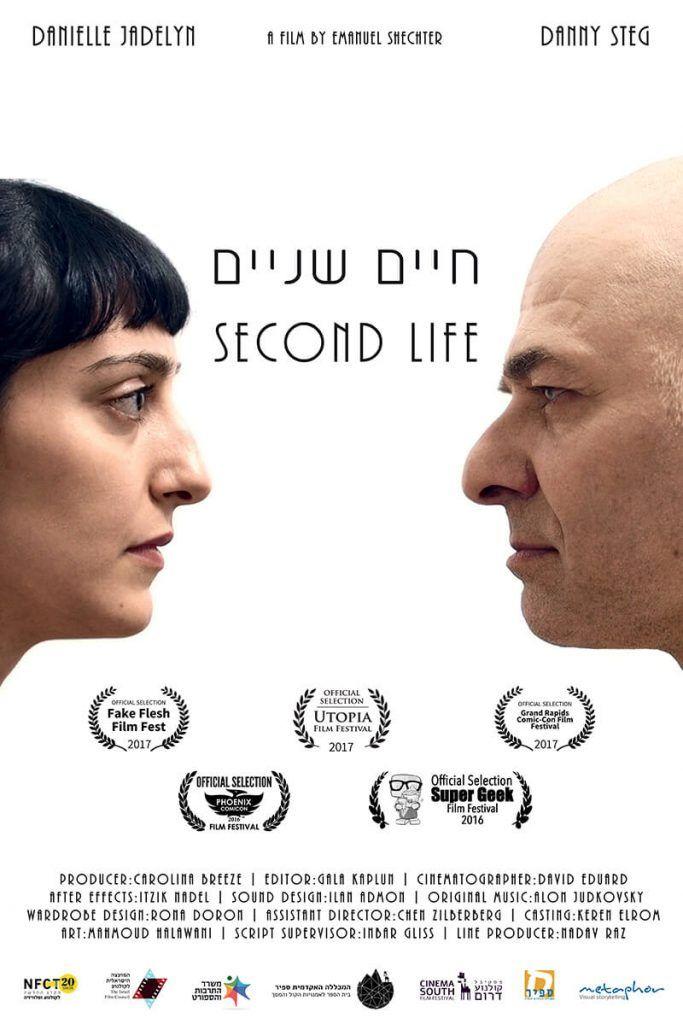 Cinema South Festival (Israel)
Paradise City Comic Con (USA)
Phoenix Comic Con (USA)
Rapid Falls Comic Con // Winner 2nd place (USA)
Fake Flash film festival (Canada)
Utopia film festival (Israel)
TIFF – Tirana film festival (Albania)