Drama. Israel.
13 min. 2023.
Writer & Director: Aviv Kaufman
DOP: Nati Amos
Editor: Or Lee-Tal
Production Designer: Ben- Zion Porat
Sound Designer & Mix: Lior Waitzman
Online: Adam Ellert
Line Producer: Adi Sela
Post-Production Producer: Ofir Habot
Producers: Ronen Machlis-Balzam, Hila Guy
Cast: Guy Achrak, Hadar Ratzon Rotem, Oren Cohen, Noam Kaufman
Production Company: Metaphor
MiDarom Film Fund – Films from the South of Israel, The New Fund for Cinema and Television (NFCT)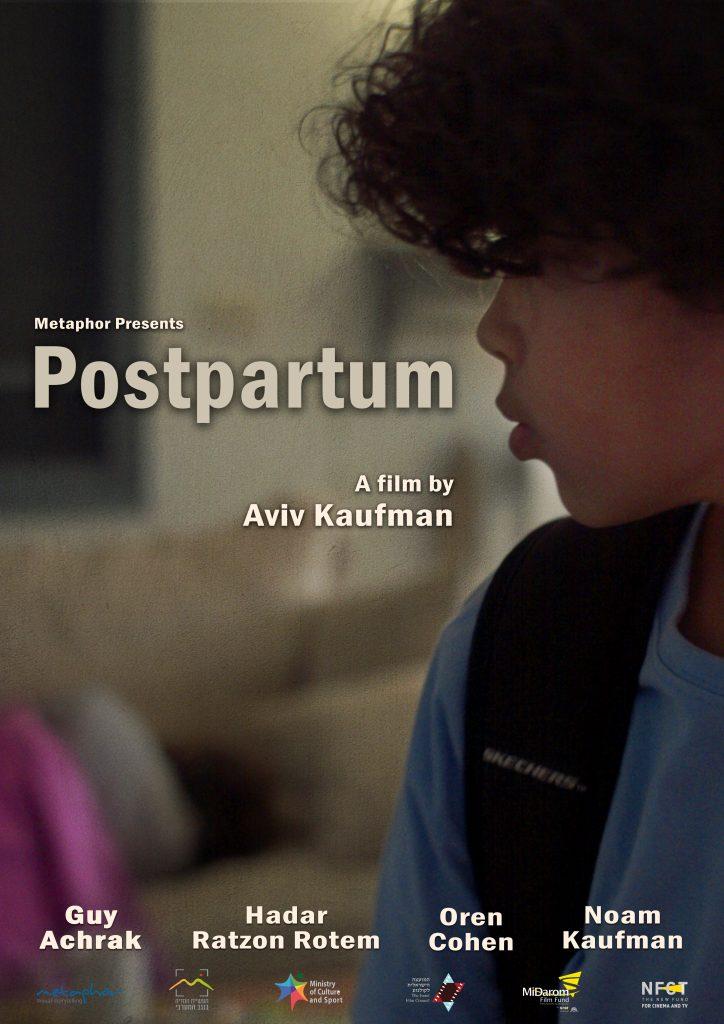 In the city of Sderot in southern Israel, Or(10) lives with his parents and his newborn brother. Since his brother was born, the domestic dynamics were changing. Or is hurt and doesn't want to help his dad that shoves him money to buy baby food. At soccer practice, he envies his friends for getting soccer cards from their parents and decides to use his family's money to buy cards for himself. He arrives home and peaks on his mom who is still in her pajamas laying on the sofa. as the baby cries endlessly, Or adapts to the new situation in which his mother experiences postpartum depression. Through his young eyes and his imaginative telescope, we will be exposed to the moments that will force him to choose between his own desires and the good of the family.