Documentary. Israel.
75 min.
Writer & Director: Lee Nechushtan
DOP: Naomi Meroz
Editor: Michal Oppenheim
Original Music: Arina Popova
Sound Designer & Mix: Alfred Tesler
Color Grading: Asaf Arviv
Research: Michal Ron
Line Producer: Gal Gonen
Post-Production Producer: Ofir Habot
Producers: Ronen Machlis-Balzam, Hila Guy
Production Company: Metaphor Ltd.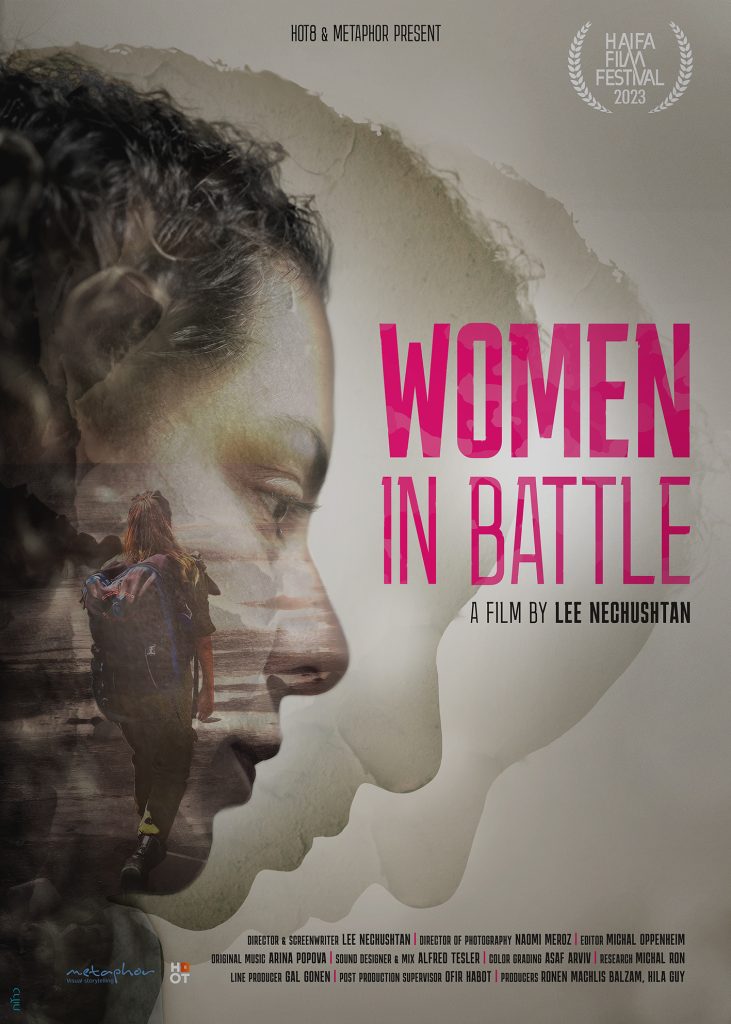 Four women who served in the IDF, are now contending with PTSD as a result of their service. Their efforts to lead a regular life become a daily struggle, accompanied by intense pain. "Women in Battle" intends to shed light on the ways that military service affects women serving in war zones through the stories of four women, whose lives at home have become a second battlefield.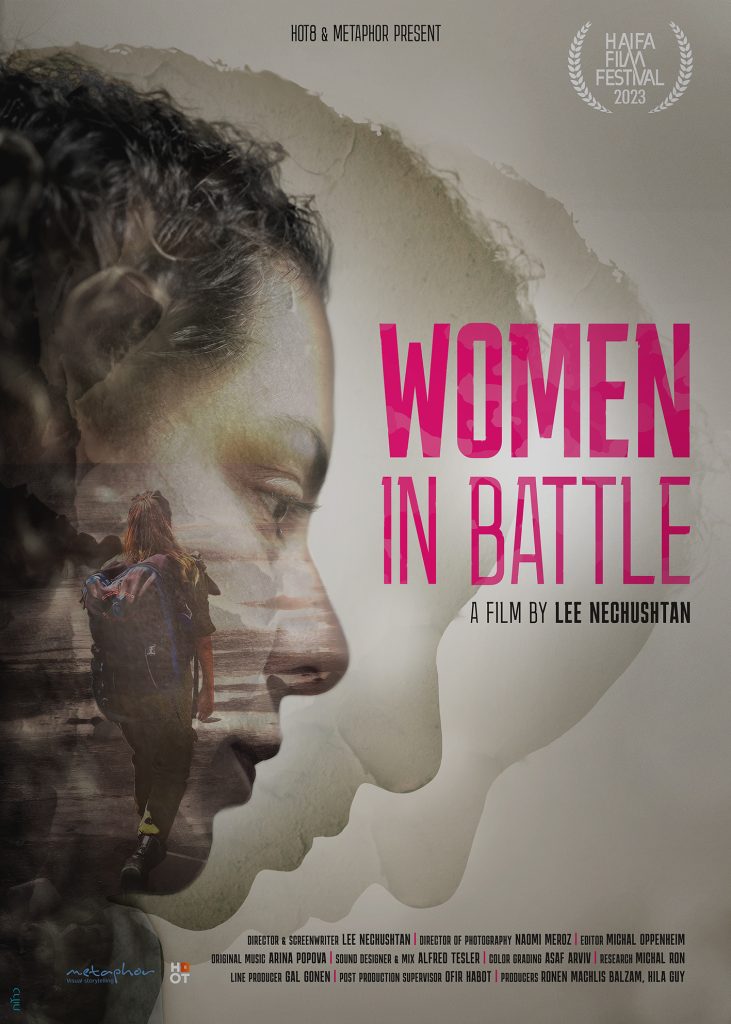 Haifa International Film Festival, Israel