Drama. Israel.
15 min. 2022.
Director: Talila Frank
Script: Talila Frank
DOP: Shfir Sarusi
Line Producer: Ofir Habot
Editing: Shani Beradt
Sound Design: Itzik Cohen
Production: Ronen Machlis-Balzam
Cast: Yael Amit, Eli Gorenstein
Production Company: Metaphor Ltd.
MiDarom Film Fund – Films from the South of Israel, The New Fund for Cinema and Television (NFCT)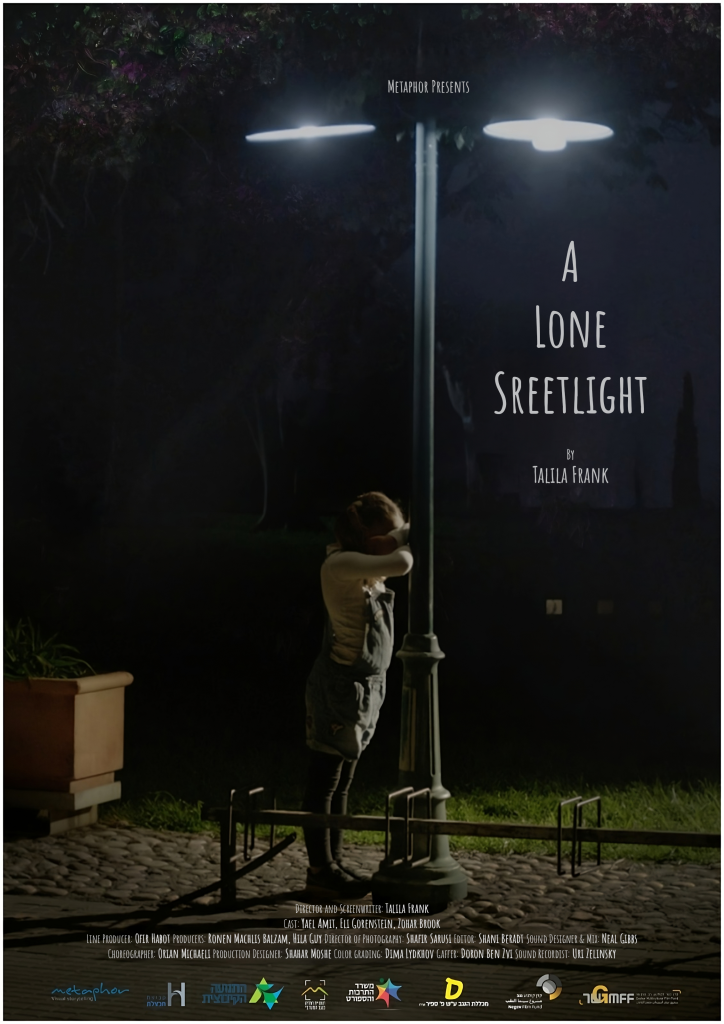 When Gila, a 65-year-old kibbutznik and long-time divorcee, is minding her grandchildren one evening, she meets up with 70-year-old Amnon, her son-in-law's widowed father. During the evening, while their children attempt to salvage their marriage, Amnon and Gila make tentative moves towards one another. Gila tries to deal with her guilt at 'abandoning' her daughter to the kibbutz's communal child rearing, at the same time as she faces her fear of falling in love and getting hurt again.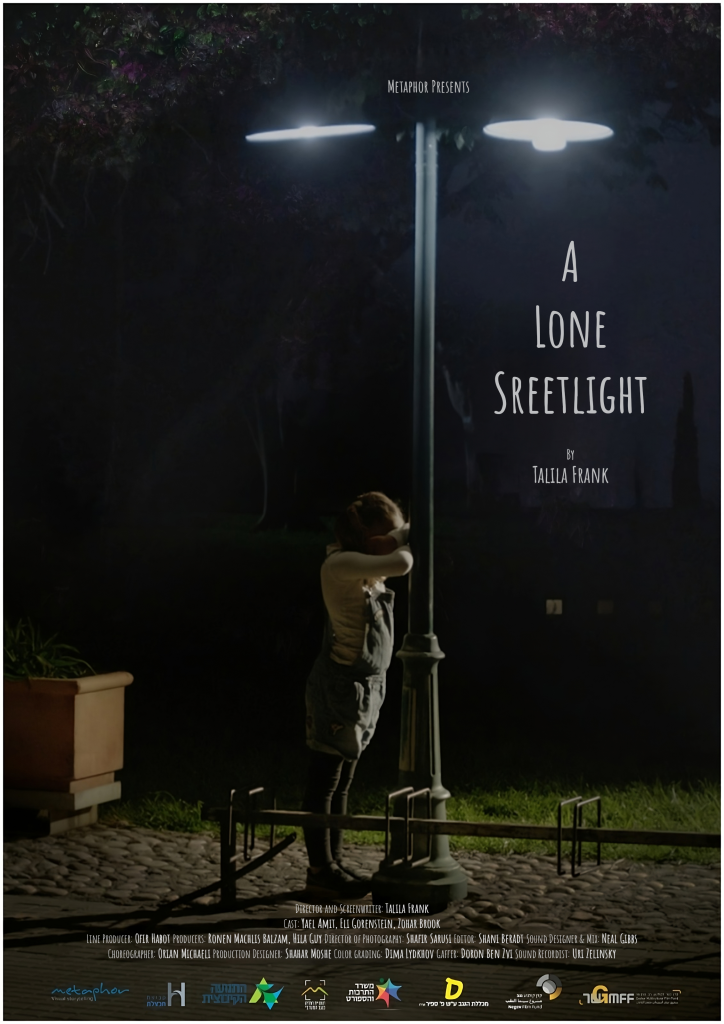 San Francisco Short Film Festival // Winner Best Foreign Drama (USA)