Drama. Israel.
15 min. 2022.
Director: Nikolay Kouleshov
Script: Nikolay Kouleshov
DOP: Yaniv Linton
Line Producer:  Ofir Habot
Editor: Shani Beradt
Production: Ronen Machlis-Balzam
Cast: Alon Friedman, Maya Simchi Atar, Ayala Otbach, Yoav orbach, Kamel Al Halabi, Nezar Abu Freeh
Production Company: Metaphor Ltd.
MiDarom Film Fund – Films from the South of Israel, The New Fund for Cinema and Television (NFCT)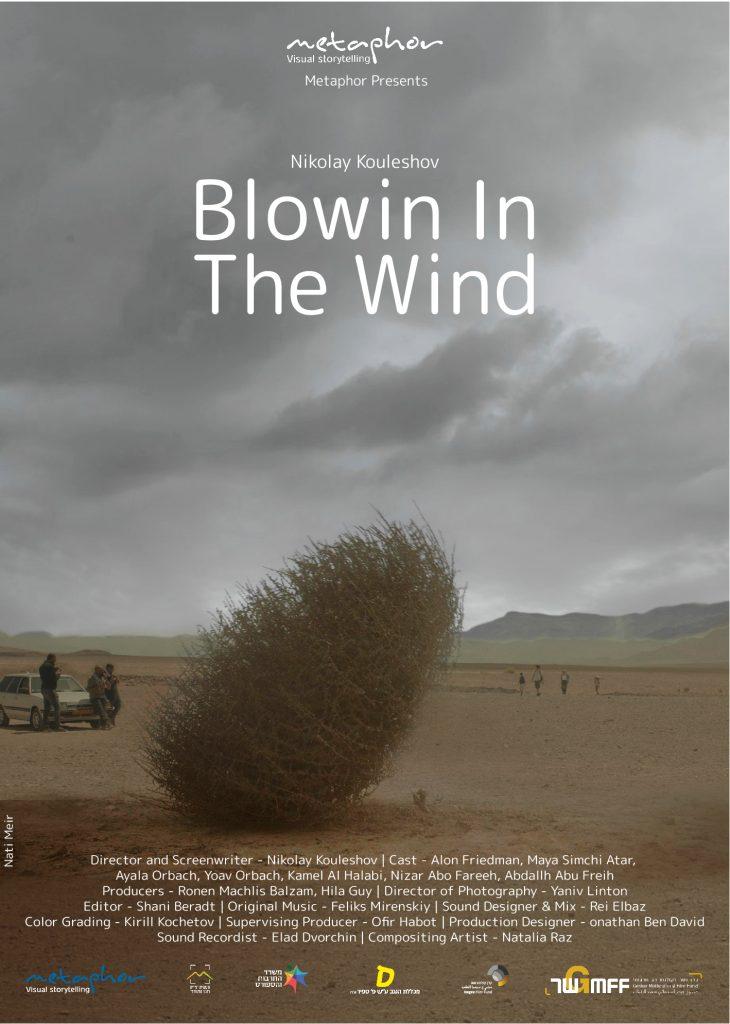 Somewhere, where the endless miles of sands meet the horizon, decides to surrender to the struggle against the wind, a round, dry shrub. It detaches from the ground and begins to roll wherever the wind blows. Along the way, it'll meet people walking against the wind, and sometimes, against each other.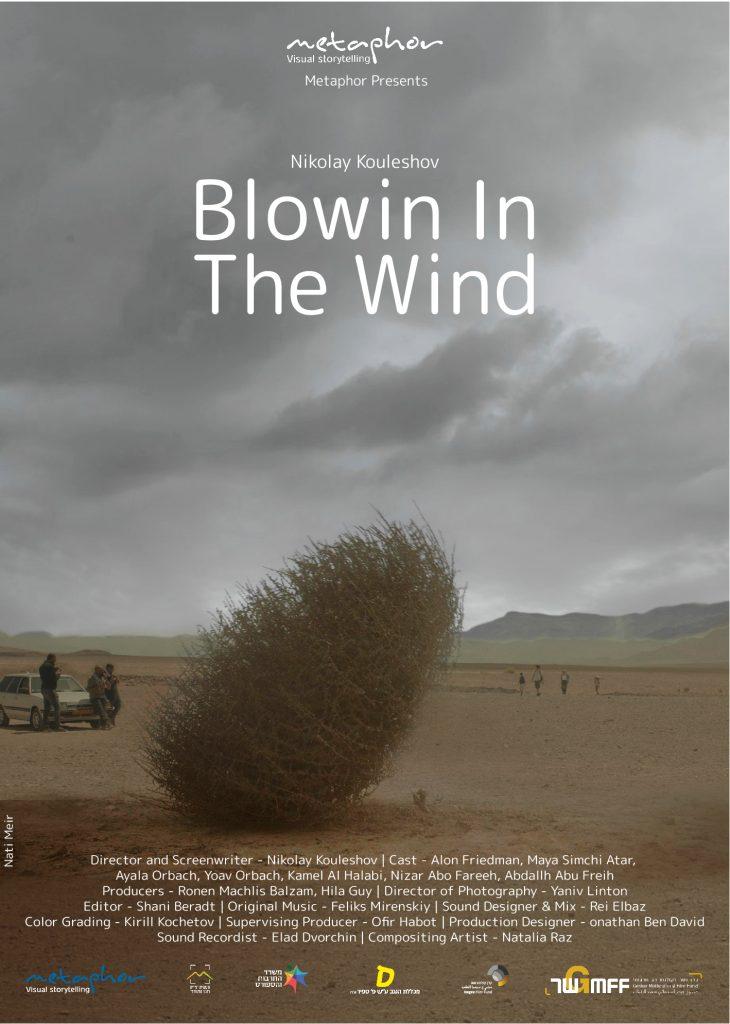 Haifa International Film Festival (Israel)